Former Liverpool legend, Steven Gerard has received the Freedom of the city of Liverpool, an honour he considered a "surprise."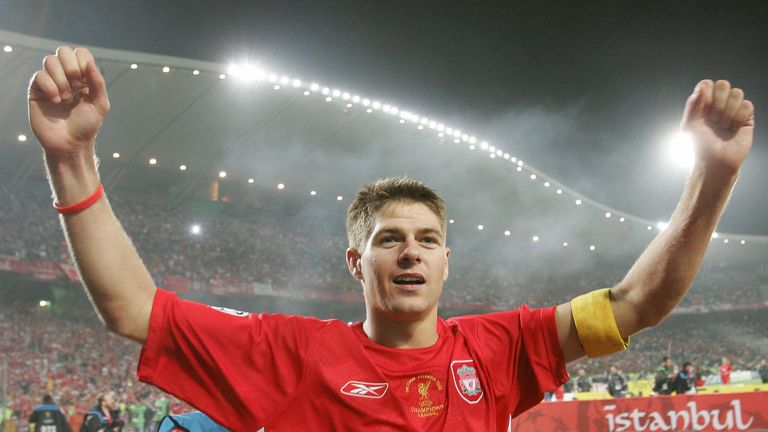 The former
Red
and England captain is being honoured for "his contribution to national and international football" and his charity activities in helping disadvantaged children.
Gerard, who first played for Liverpool in 1999, later went on to make more than 500 appearances for the Merseyside club. He lifted the Champions League trophy after the famous Instanbul final in 2005.
Being named the best Liverpool player of the English Premier League era last December his name came out in the nomination list for the Freedom of the city honour by the Mayor of the City.
Reacting to the news of his nomination, Gerard said, "Liverpool is my home city and so to be acknowledged in this way leaves me speechless. To even think about getting such an award makes me feel very humble and of course immensely proud." Continue reading "GERRAD TO GET FREEDOM OF CITY OF LIVERPOOL" →