Former Arsenal favourite Martin Keown has urged Jose Mourinho to focus on winning matches with Manchester United rather than regularly indicating the club's failure to sign top players during the summer transfer window. The Red Devils recently suffered an embarrassing 3-0 defeat to Tottenham Hotspur at Old Trafford and this has ensured their worst start to a Premier League season since 1992/93.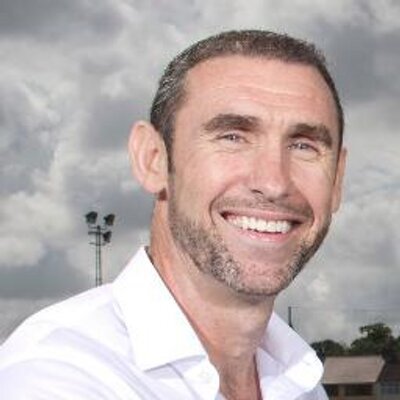 As a result, there have been plenty of question marks raised over the future of Mourinho but Keown believes the 55-year-old should carry on with the focus of winning games for the club, he said: "One of Mourinho's main problems is that sometimes he is too honest. He honestly felt in the summer that if United did not buy more players, the group would not be good enough to win the league. Results have endorsed that view. He needs to ignore the media. This is a new Mourinho. I want to see him prove how good he is by turning this situation around. He needs to focus on winning matches, not arguments."
With the recent defeat to Spurs, there has certainly been a split among the supporters at the club but Mourinho has the opportunity to put things right with the board said to have offered him the full backing. Nonetheless, the Portuguese had no room for any faulty performances especially against the mid-table clubs and the game at Burnley this weekend is pretty much a must-win, if United are to stay within the title race.
At present, the likes of Liverpool, Chelsea and Tottenham hold a six-point lead over United whilst reigning champions Manchester City also hold a four-point advantage over their cross-town rivals. Based on this, United cannot afford to drop more points in the forthcoming matches or else they could face a lengthy battle to the top-four positions this term.