It's always exciting to watch a major cup. Football supporters liken these games to holidays because they let people enjoy the suspense, drama, and emotion of the game without having to worry about where their team stands in the rankings or how they are doing in terms of scoring.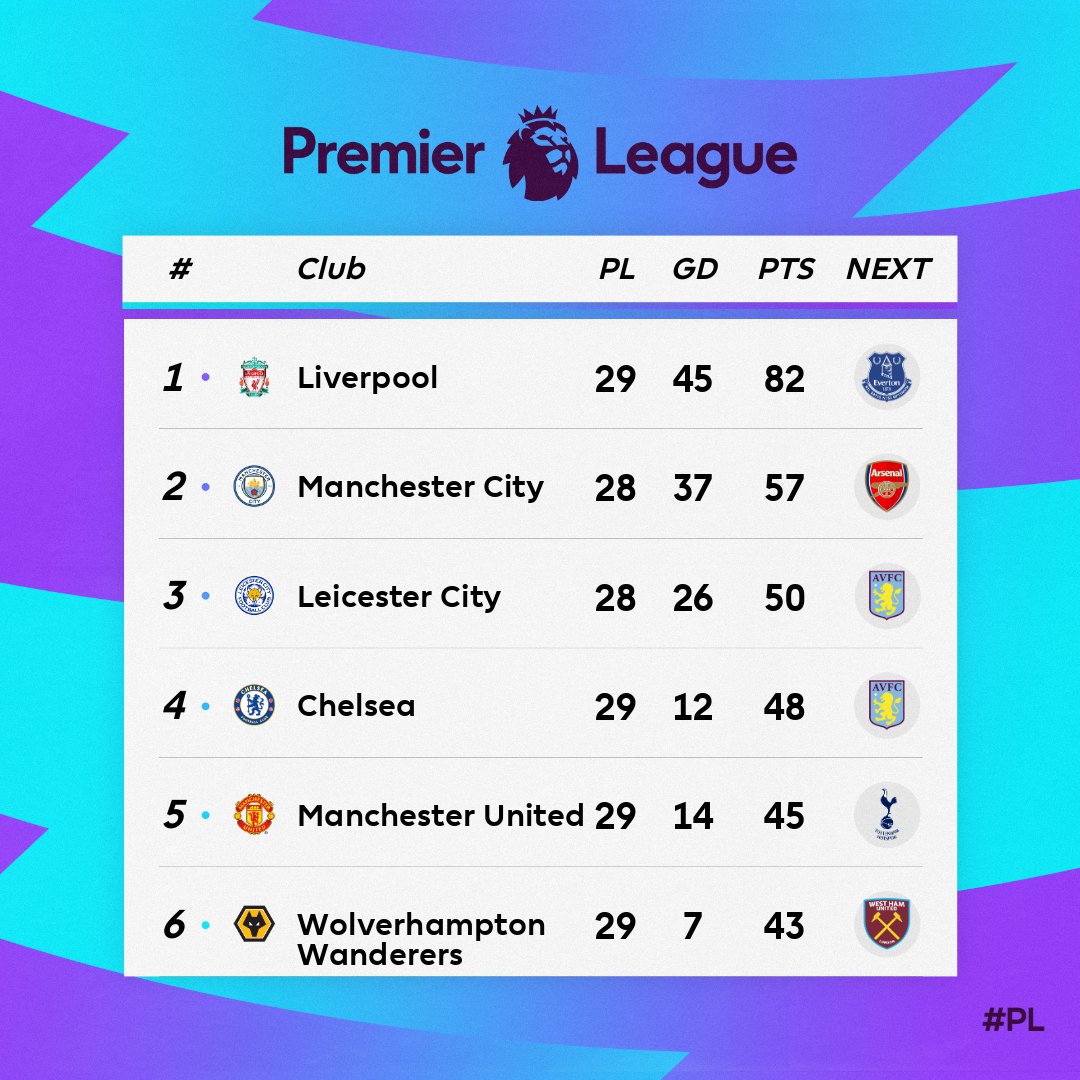 You can support any player who gives it his all, root for whatever side you like, or just watch both teams play as you, please. However, a comparable occurrence occurs every four years, unavoidably, one or two players will be called "The Next Big Thing," at which point everyone will begin to associate with them. Not only does the narrative concern what these athletes do off the pitch; but it also discusses how they appear in photographs taken with other well-known people and then posted online.
People start approaching them about signing up for the best leagues in Europe, or at the very least, they mention them when they spot a few stars in an image and comment, "This dude may be good.
And Cup fever is the root of all evil. Every four years, we become excited about new international talent and want them to join our preferred team since they have the potential to become legends. We're glad to hear this because it means we'll have more chances to see these players perform live. These agreements can still be negotiated before the actual competition. Some of the top players at these tournaments secured significant moves as a result. Just as star player Pavard moved from his parent club to Germany the following season after his strong performance at the major tournament, another star from England persuaded the red devils to spend a large sum on him. Although there is no assurance that any player will be successful at their new team, we frequently see individuals excel at a level that enables them to land high-paying deals over the offseason.