Willian has no problems with Maurizio Sarri coming down hard on the team in the aftermath of the loss at the hands of the Spurs. Chelsea was one of the consistent teams in the Premiership in the first three months of the on-going season and hadn't been beaten by any side before their trip to Tottenham last weekend, but that trip broke their streak as the Spurs absolutely belted them and handed them their first league defeat of the season.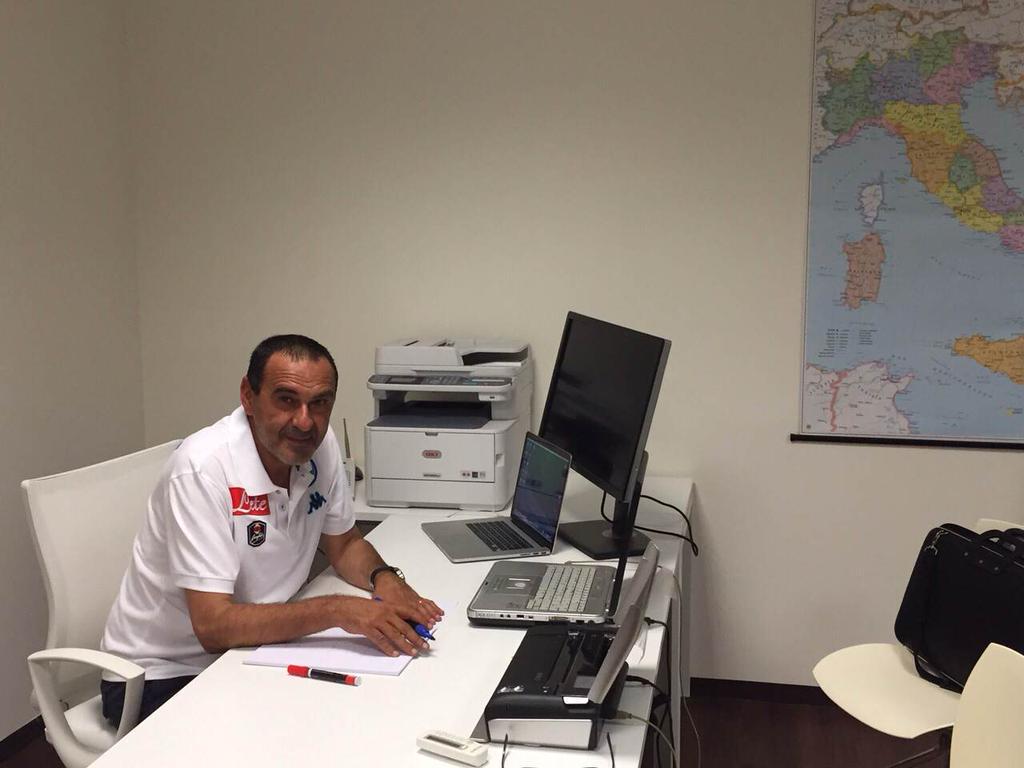 The Blues' performance at Wembley didn't amuse Sarri at all and he didn't hesitate in using the strong words for his boys as he spoke in the post match press conference. While he seemed to be unhappy with the entire team, one player that he was specifically unhappy with was N'Golo Kante. According to Sarri, Kante was given a particular role on the pitch and he should have remained focused on that role only rather than deviating and trying to do a different role.
Kante is someone who has performed with distinction for Chelsea since joining in a couple of seasons back.
Hardly has he had an off day. That game against Tottenham was one of those rare ones where he couldn't match his own standards and a few people thought that the flak he got from the coach was a little too harsh, but Willian thinks whatever Sarri said, it was justified. In Willian's opinion, the team has to keep in mind that
they have to get
better every week even if the results are going their way.
"Always in Football you have to improve even when you are winning games." Willian was quoted saying by Goal.com.
"Even when you play good, you have to continue, you must not stop. Not only N'Golo, but every single player has to improve." Willian added.