Manchester City are continuing to grow in confidence that they can get a deal over the line for Aston Villa midfielder Jack Grealish after already opening transfer negotiations for the England international midfielder some days ago. City manager Pep Guardiola has already made it clear to the club's hierarchy that he would love to have the Aston Villa captain in his team and they have been working on the deal to try and complete it as quickly as possible. Grealish is said to be keen on a move to the Etihad Stadium this summer and it has continued to look like the 25-year-old will finally make his dream switch to the Premier League champions as it continues to look like a matter of when and not if it will happen.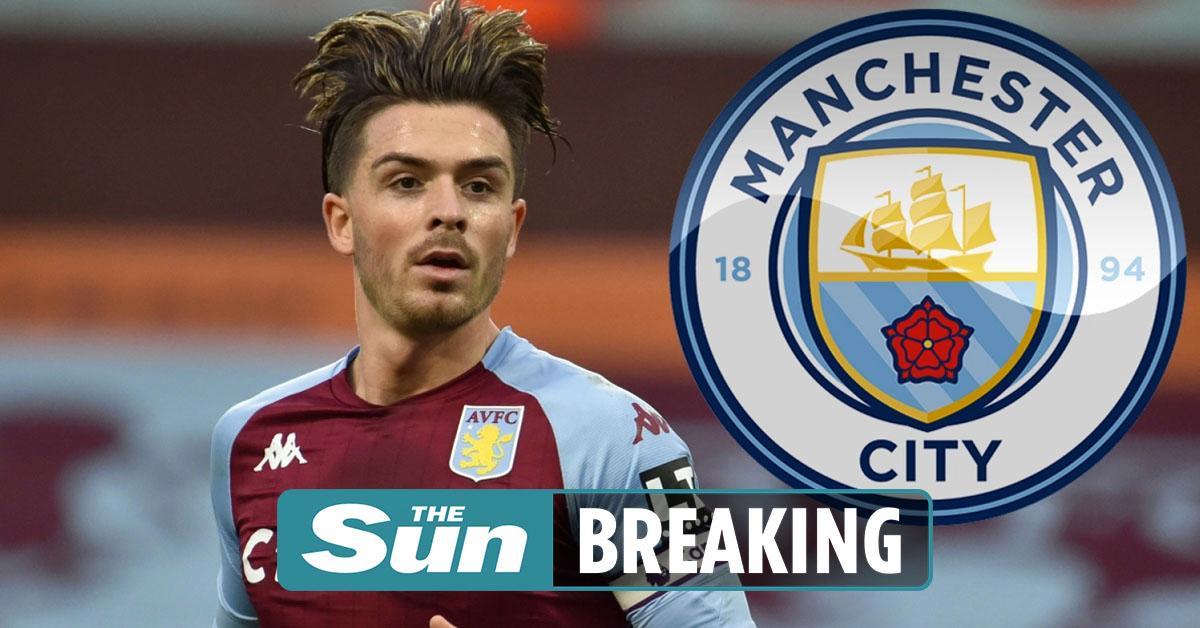 Grealish is one of the most sought-after players in the Premier League and has been chased by Manchester United in recent times as well but the Red Devils decided not to sign him because of the huge transfer fee that has been slapped on his head. Villa have said that for any deal to happen, they first want to negotiate with a club that will be willing to pay his £100 million transfer fee and as things are going currently, City are looking like they will pay up the cash and seal the transfer.
In what looks like the Grealish transfer to City is somewhat close, the Villans recently agreed a deal with German Bundesliga outfit Bayer Leverkusen for the transfer of their attacker Leon Bailey this summer. Although it is not official yet, it looks as though Aston Villa Grealish already found a replacement for their star man even though he has not left yet.
If Greliah moves to City this summer, they would be seen as a bigger threat than they were last season when they won the league and it would send a signal to the rest of the big clubs that they need to step up to challenge for the league crown.