Former Liverpool star Danny Murphy believes Manchester United could make the push for the top four after missing out on the same during the previous campaign. The Red Devils finished a disappointing sixth in the league last season with an average defensive record but they have managed to sort the concerns with the signings of Aaron Wan-Bissaka and Harry Maguire.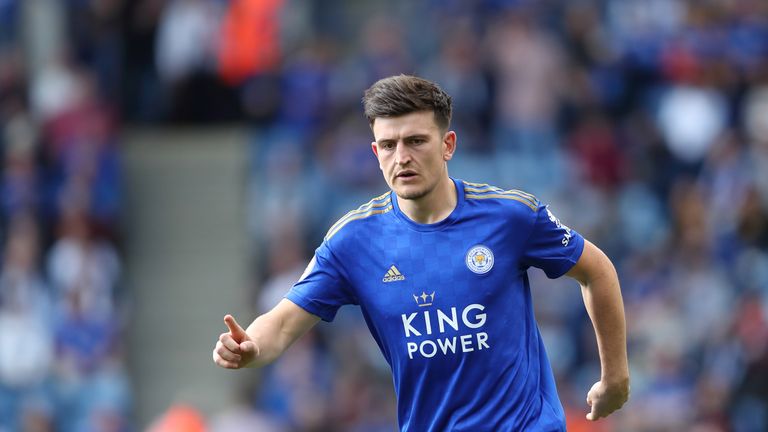 In a report covered by The Mirror, Murphy said that there are no concerns regarding the title race this season with Manchester City and Liverpool once more expected to compete at the top. He added that Tottenham Hotspur should take up the third Champions League spot available with the Red Devils completing the top four.
He said: "City and Liverpool will qualify for the Champions League again but when six big teams are going for four spots, two will miss out — as Arsenal and Manchester United did last season. I've got a feeling United will improve through financial power — particularly now they have signed Harry Maguire — and will join Tottenham in the top four."
Maguire and Wan-Bissaka are certain to provide an improvement on the defensive performances from the previous campaign but there remain doubts over the creativity upfront with no experienced additions made. Barring the purchase of Daniel James, the Red Devils experienced a quiet transfer window and they have also parted ways with Romelu Lukaku, who had been their top scorer over the past two seasons combined.
As such, it does not appear clear-cut that they can make the top four and return to the Champions League and they are bound to face competition from the likes of Chelsea, Arsenal among others. United start the campaign against Chelsea at Old Trafford on Sunday and the match will be interesting with Ole Gunnar Solskjaer and Frank Lampard facing against each other for the first time since becoming managers.