Liverpool manager Jurgen Klopp has admitted that he was concerned with the regular running from Mohamed Salah and Sadio Mane during the Premier League triumph over Huddersfield Town. The Merseyside outfit romped to a comfortable 5-0 win over the relegated side on Friday night and both Mane and Salah starred with a brace apiece.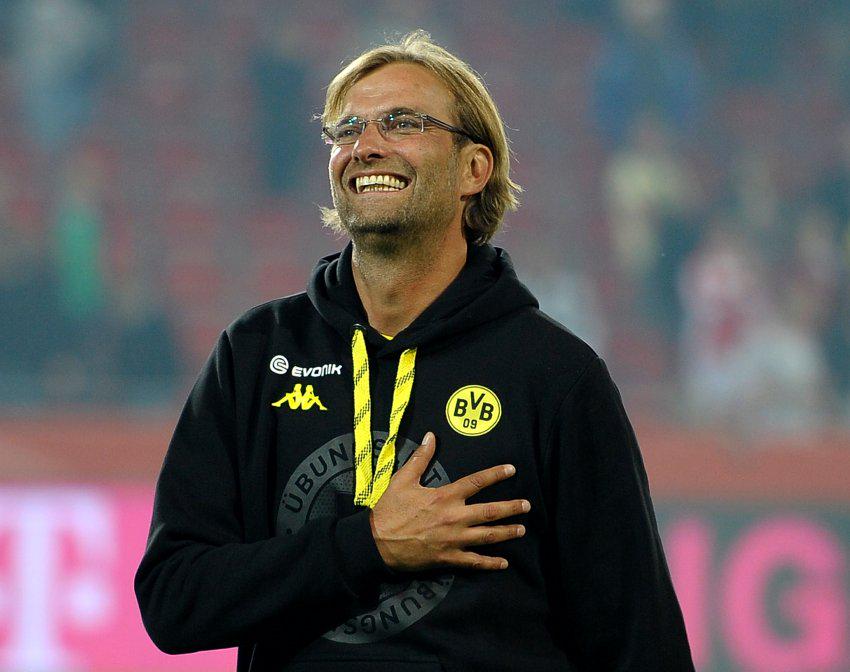 Speaking after the game, Klopp admitted that he was worried by the fact that both Salah and Mane was constantly chasing after every ball, considering they have a Champions League semi-final tie against Barcelona in midweek, he said: "It's difficult. I didn't want them to chase back and stuff like that. Both looked really good and were running with each ball. You think: 'What the heck are you doing?' But it's good. Today was a day where you have to leave then on the pitch and manage the game in a very offensive way, which they did."
With the victory, the Merseyside outfit have once more propelled to the top of the Premier League table but Manchester City can return to the summit, should they win their forthcoming game against Burnley on Sunday
. Elsewhere, the Reds are scheduled to face Barcelona on the road during the opening leg of the Champions League semi-final where Klopp will be hoping
for a strong performance
.
The away goal has proved an influential factor in ousting teams during the final stages of the Champions League, and it will be interesting to see whether the Reds can manage to upset the Catalans at the Camp Nou. Barcelona are scheduled to face Levante on Saturday night where they can seal the La Liga title, but manager Ernesto Valverde may nonetheless opt to rest some of the regulars. Lionel Messi could be one of those featuring from the bench after doing so during the midweek triumph over Leganes.