Maurizio Sarri has been made as the favourite Premier League manager to lose his job after watching his Chelsea team crumble to a 6-0 defeat against Manchester City. The blues were always expected to struggle against Manchester City at Etihad Stadium, but the manner of the defeat has asked question marks about the future of the manager. After a great start to life at Chelsea, Sarri has been unable to get his team going when things have been difficult. Chelsea have been especially woeful in recent away matches as they have lost by a 10-0 aggregate in the last two away games.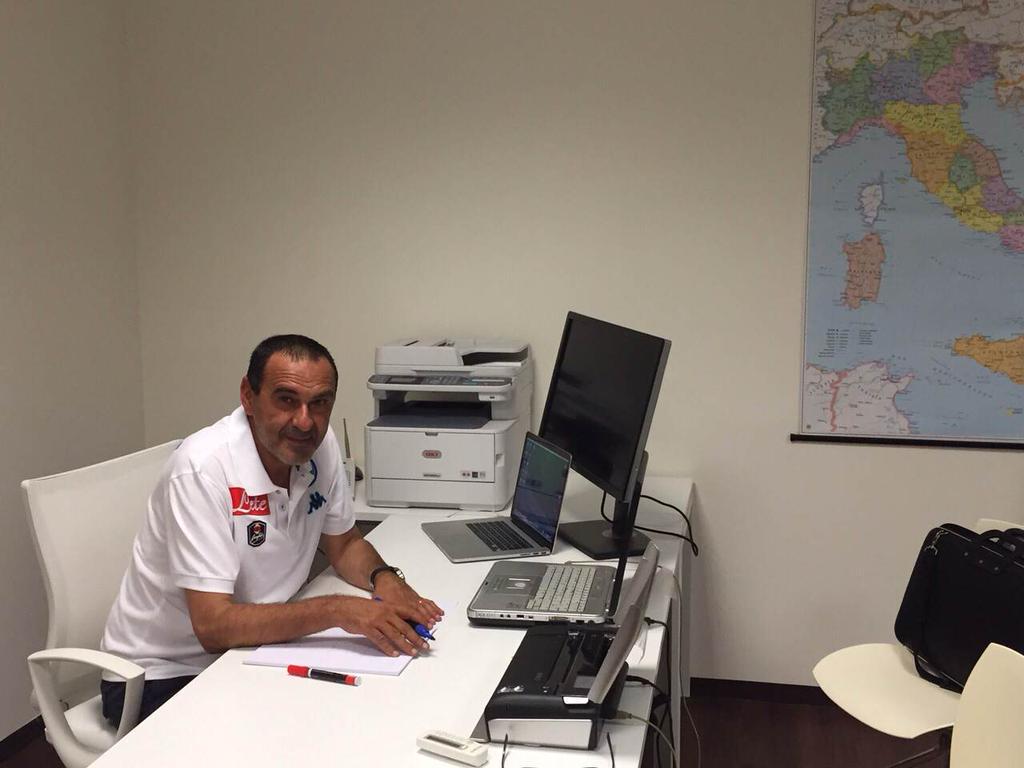 It was not long ago that Chelsea were able to get a 2-0 victory over Manchester City and Maurizio Sarri was receiving a lot of plaudits for becoming the first manager to beat City in the league this season. However, things have quickly gone wrong for the former Napoli manager, who has decided to persuade the club to bring in a 31-year-old striker as a replacement for Alvaro Morata, who is in his prime at 26. The drubbing against Bournemouth and the heavy loss against Manchester City are some of the least problems for Maurizio Sarri, who has admitted that he has been unable to motivate his players.
Chelsea now have another away match coming up in the Europa League and this knockout match
needs to go in favour of Sarri in order to avoid more talk about his future cropping up. Tabloid rumours state that Chelsea are already looking at potential replacements for Sarri with former Real Madrid boss Zinedine Zidane lined up as one of the potential candidates. The Frenchman has been
able to get through
a large collection of trophies at Madrid and his charisma will be an instant attraction. Sarri is at just 8/11 to lose his job before the season ends.