Mexico football coach Gerardo Martino has recently said that Wolves striker Raul Jimenez should be the target of Manchester United. Wolves manager Nuno Espirito Santo isn't worried about the interest of United on his player. Since his arrival from Benfica in 2018,he has become the star player in Wolves. He has scored 17 goals in the initial season for the club as he signed the contract with the club making his loan to a permanent deal.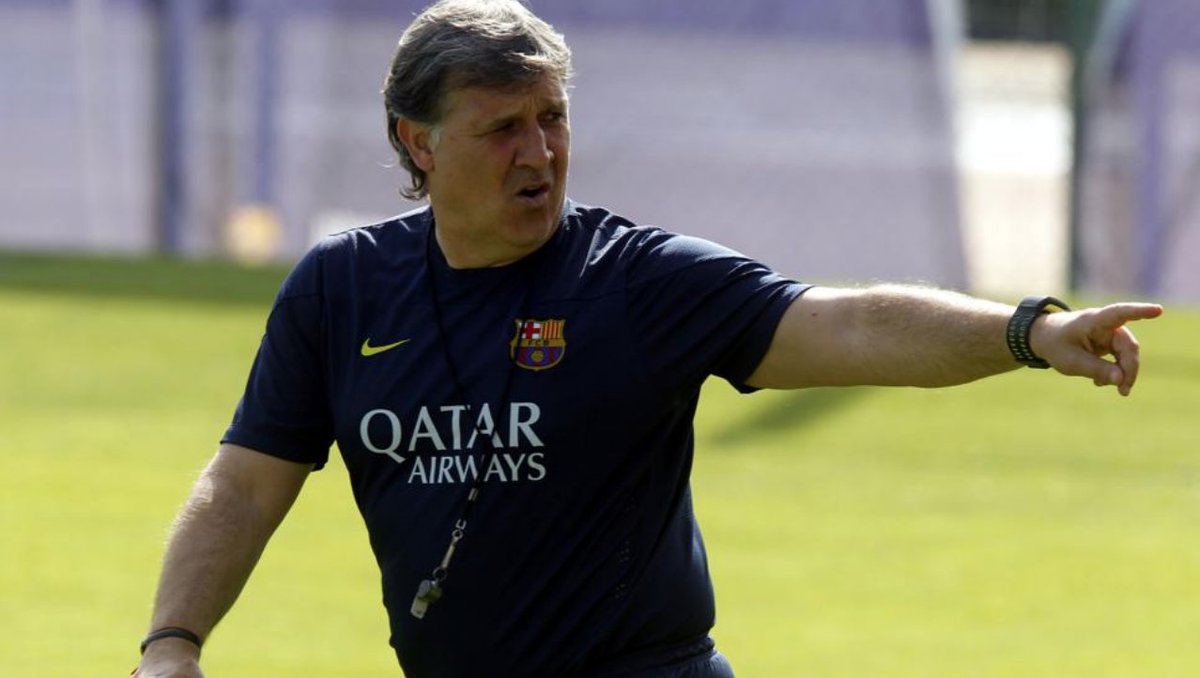 In the current season, he has scored 24 goals for the club across all competitions helping them secure the sixth position on the table and to lead them to last 16 of Europa League. His performance at the club has led to havinghis interests from the top clubs of Europe with Manchester United and Juventus stands out in this speculation.
Mexico boss Martino has commented that the move
to United could be more beneficial for the player. But Wolves coach Nuno isn't worried about the speculations and interests but his current concern is to finish the season.
Nuno has said that the season isn't over and they have games to play. He is also sure that Jimenez is currently focused on the game and what he has to do for the club. He added that there are certain things one cannot control and it is up to one if they want to pay attention or not to that. He has great admiration for Martino as he is an exceptional coach and his comment on Jimenez is not distracting.
Wolves lost their recent match against Sheffield United for 1-0 whichwas their second loss after the resumption of games. Meanwhile, Jimenez has scored 2 goals since the break and 33 per cent of the goals was born from his boots for the club.
The club has their next match against Everton on Sunday and they are currently on the sixth-place behind United for three points. They are six points behindfourth-placed Leicester City in the race to join the Champions League