With the Premier League all set to return in full swing, many would be eagerly looking forward to the bumper Christmas period this winter, however, the World Cup in Qatar will put some of that festive cheer on hold. Although, the tournament for the first time in its history is being hosted in the winter rather than the summer, which in turn puts a halt to all action from English football's top flight. However, despite this many are wondering when their team's final fixture is before their players fly out to the Middle East. The Premier League has confirmed when players will be meeting up with their squads ahead of the tournament.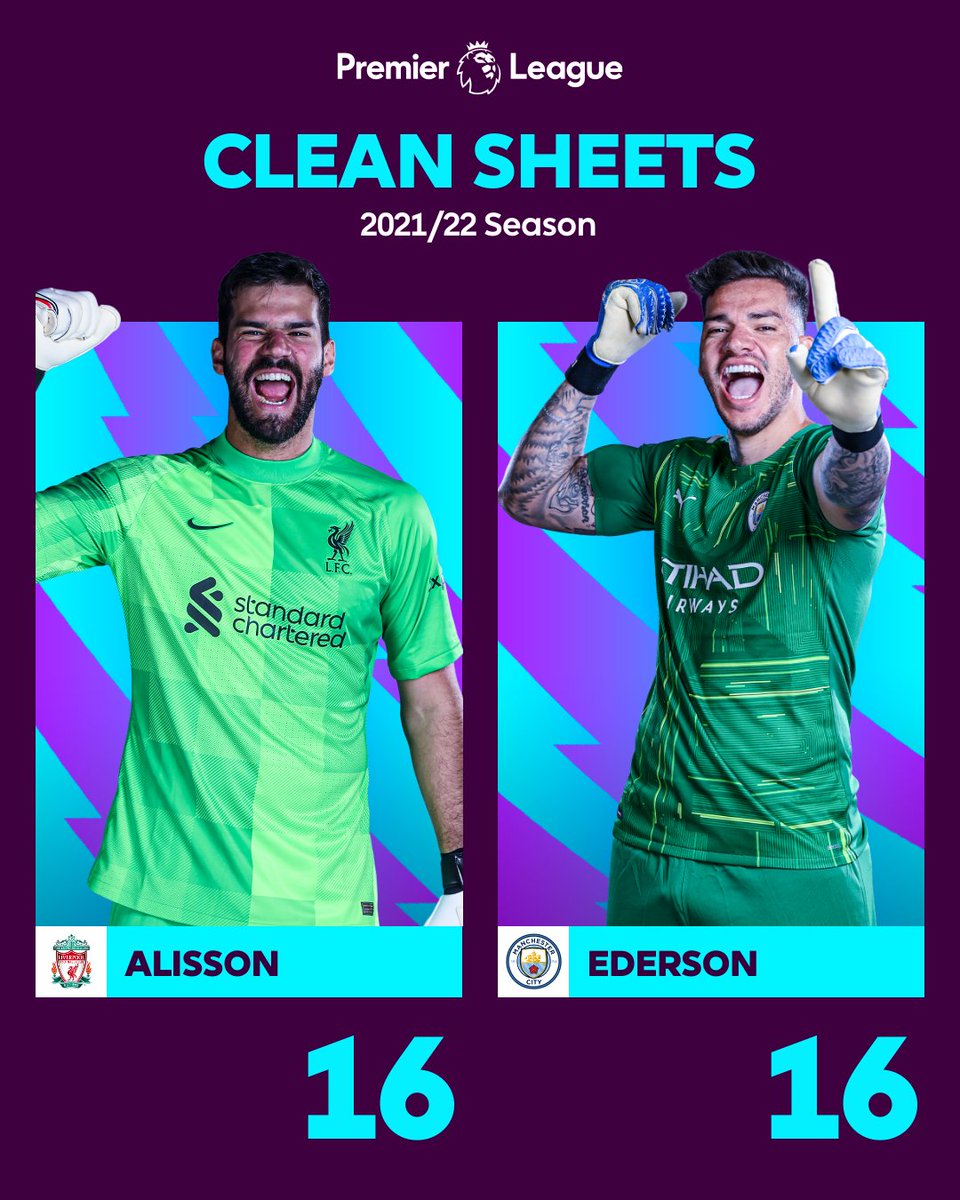 The return of Premier League players to their clubs will depend on how far England's national team advanced in the World Cup.
England's top division does not restart until Boxing Day, so players knocked out after group stages have to time off at club levels. Arsenal's Thomas Partey has returned to first-team training after Ghana were knocked out in the group stage; however, those playing in knockout rounds missed out on those games at the club level, so they are back in training ahead of the Premier League restart. England players have now returned home after their 2-1 defeat to France but it remains to be seen when the likes of Harry Kane and Bukayo Saka return to training.
Some stars will only have eight days to recover in time for the league's resumption should they reach the World Cup final on December 18. Hugo Lloris, Ivan Perisic, Raphael Varane, and others are still in Qatar chasing glory. For the players at the World Cup, it is up to their respective teams to decide when exactly they will be back in training. For those players, it would be at their respective team's digression to decide upon when exactly they will be needed back in training.